I know everybody is sick of hearing, seeing and speaking about the latest joker, played by Heath Ledger, but this idea was wandering in my mind since some time, and today I started sketching it to see if it would work out well. It did.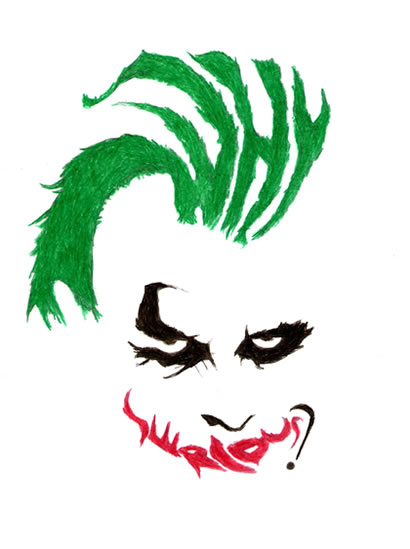 Cool, huh =P? My first and only contacts with this kind of…. ambigram, I guess I can call it so, were in an advertising campaign of Veja, a brazilian magazine, under the slogan "Get both sides", designed by the AlmapBDDO agency.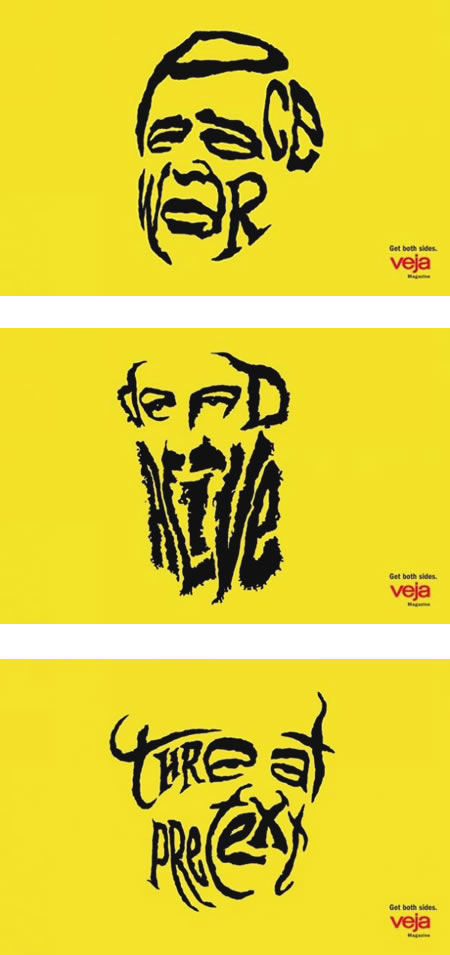 I think I'll make some other illustrations like this soon  :).